Faculty Achievements
Publications
Books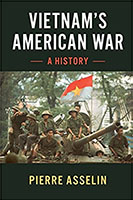 Pierre Asselin
Vietnam's American War: A History (Cambridge Studies in US Foreign Relations)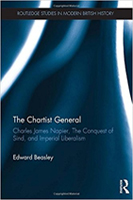 Edward Beasley
The Chartist General: Charles James Napier, The Conquest of Sind, and Imperial Liberalism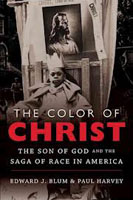 Edward J. Blum
The Color of Christ: The Son of God and the Saga of Race in America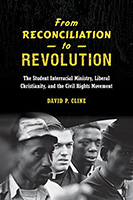 David P. Cline
From Reconciliation to Revolution: The Student Interracial Ministry, Liberal Christianity, and the Civil Rights Movement
Gregory A. Daddis
Pulp Vietnam: War and Gender in Cold War Men's Adventure Magazines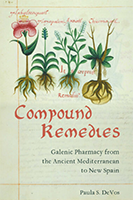 Paula De Vos
Compound Remedies: Galenic Pharmacy from the Ancient Mediterranean to New Spain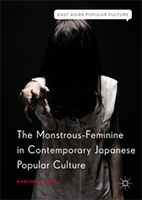 Raechel Dumas
The Monstrous-Feminine in Contemporary Japanese Popular Culture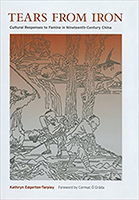 Kathyrn Edgerton-Tarpley
Tears from Iron: Cultural Responses to Famine in Nineteenth-Century China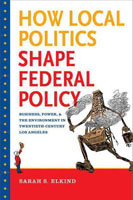 Sarah S. Elkind
How Local Politics Shape Federal Policy: Business, Power, and the Environment in Twentieth-Century Los Angeles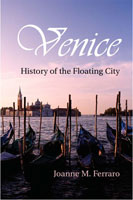 Joanne Ferraro
Venice: History of the Floating City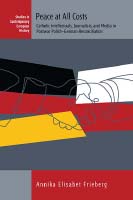 Annika Frieberg
Peace at all Costs: Catholic Intellectuals, Journalists, and Media in Postwar Polish–German Reconciliation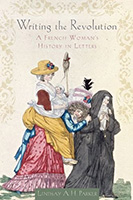 Lindsay A.H. Parker
Writing the Revolution: A French Woman's History in Letters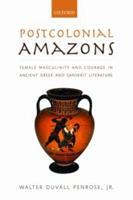 Walter Penrose
Postcolonial Amazons: Female Masculinity and Courage in Ancient Greek and Sanskrit Literature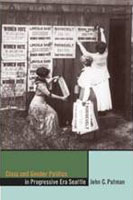 John Putman
Class and Gender Politics in Progressive-Era Seattle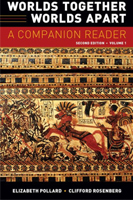 Elizabeth Pollard and Clifford Rosenberg
Worlds Together, Worlds Apart Companion Reader. Edition 2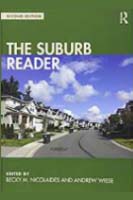 Andrew Wiese and Becky Nicolaides, eds.
The Suburb Reader. Revised Second Edition.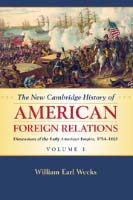 William Earl Weeks
The New Cambridge History of American Foreign Relations. Volume 1. Dimensions of the Early American Empire, 1754–1865.
Recent Articles and Chapters
Research Sites
World History for Us All
World History for Us All is in development as a comprehensive model curriculum for teaching world history from early times to the present. The curriculum is the outcome of a two-year collaboration between scholars of world history and seasoned classroom teachers.