Department of History
SDSU historians carry out research and teach on a wide variety of topics, from Amazon warrior women in Ancient Greece to food and famine in modern China; from witchcraft in ancient Rome to the history of the Vietnam War; and from Aztec medicine to city life in modern Argentina. We have historians of Iran, Italy, Germany, and England. Our professors of the American history examine the family, religion, race, foreign relations, sports, suburbs, festivals and fairs, the environment, and Star Trek. Within all this diversity, the department prides itself on its thematic strengths: The history of gender and sexuality; the history of war and diplomacy; urban history; the history of race and ethnicity; oral history and the digital humanities; and world history, considered on a large scale. Our faculty have written nearly thirty books and have won many prizes for their research and teaching.
If you are curious about the past and you want to learn about the world, history is the major for you. Majoring in history helps prepare you for your future. In the history major you will do a capstone project where you might write the history of a topic you choose; do an internship in a museum or archive; or learn to present history with digital and web-based tools that you can take with you into you career. But the work you will do in all your history classes will prepare you to write and speak in a careful way and make you better informed about the world. And so whatever you may do once you leave SDSU – whether you wind up teaching, arguing cases in court, or making business presentations – you'll find that your history major will help you to use evidence clearly and effectively and to put things in their cultural context. Many students who major in history go on to become high school teachers or college professors; lawyers; government employees (whether civilian or military); business people; or librarians; or work in museums, archives, and cultural organizations.


About Diversity, Equity, and Inclusion (DEI) in our Department
The center brings together scholars, students, and community members to support advanced research, teaching, and public engagement in the larger realm of peace, war, and armed conflict.
The center serves as a regional hub for promoting public and oral history research and practice, and engages diverse, regional, community audiences with history while also supporting the training of students at all levels in a growing field.
Stay Up-to-Date with Us
Learn more about news and events in the Department of History.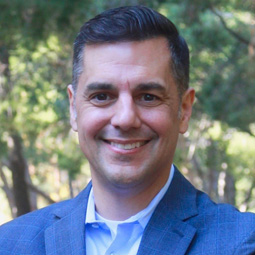 Center for War and Society Director, USS Midway Chair in Modern U.S. Military History, and Professor Gregory A. Daddis has been elected to serve as a board member for the Quincy Institute for Responsible Statecraft, a major think tank in Washington, D.C. committed to "a less militarized and more cooperative foreign policy."
More about the position.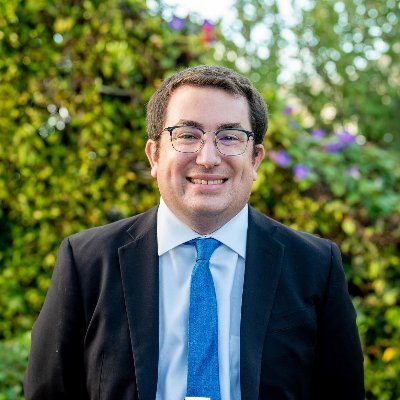 A new podcast, "An Academic Odyssey", focuses on understanding and demystifying the path to a doctorate in the humanities. History Department's DPAA Research Partner Fellow Nathan Ellstrand was featured as the first guest on this podcast.
More about the podcast.